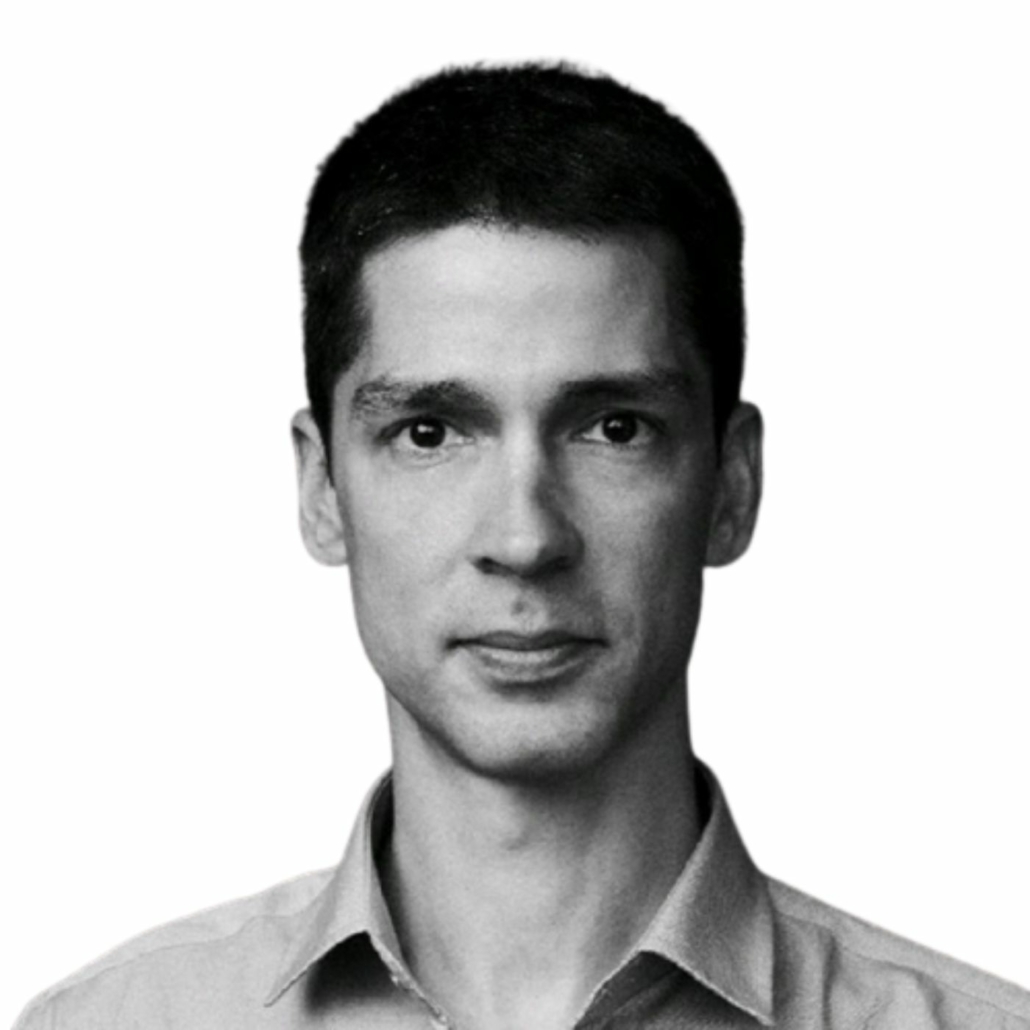 Brandleadership Community
Nikola Krunic
Media Analyst Lead, Saxo Bank
Head of the BLC Martech Section
Nikola has extensive experience in data analysis, digital research and digital insights for a range Danish and international Brands.
This includes companies such as Novartis, Novo Nordisk, Takeda, Coloplast, LEO Pharma, Ferring, Novozymes, Chr. Hansen, Amgen, L'Oreal, Jabra, Ubisoft, DIS, and Ambu.
He now works at Saxo Bank as a media analyst lead within the paid media team at Saxo Bank.
Nikola is also the head of the Martech Section of the Brand Leadership community, a member of the advisory council and a regularly featured speaker, commentator and trainer in the areas of Marketing Technology, Digital Marketing and Analytics.
Featured Video: Nicola Krunic's talk at the Analytics Masterminds event 26 January 2023, in Copenhagen, Denmark at the Saxo Bank Headquarters.